We are a producer of sauerkraut, pickled cucumbers, vegetable preserves and salads
.
Fresh and selected vegetables come from the company's fields. This guarantees that our customers receive products of the highest quality, which is a priority for us.
More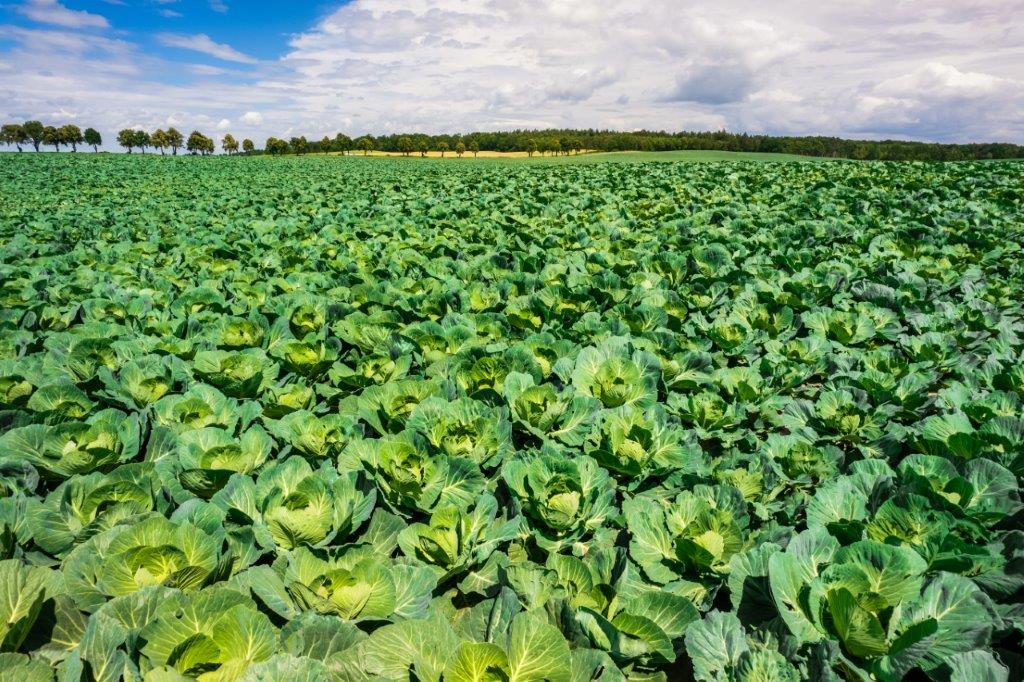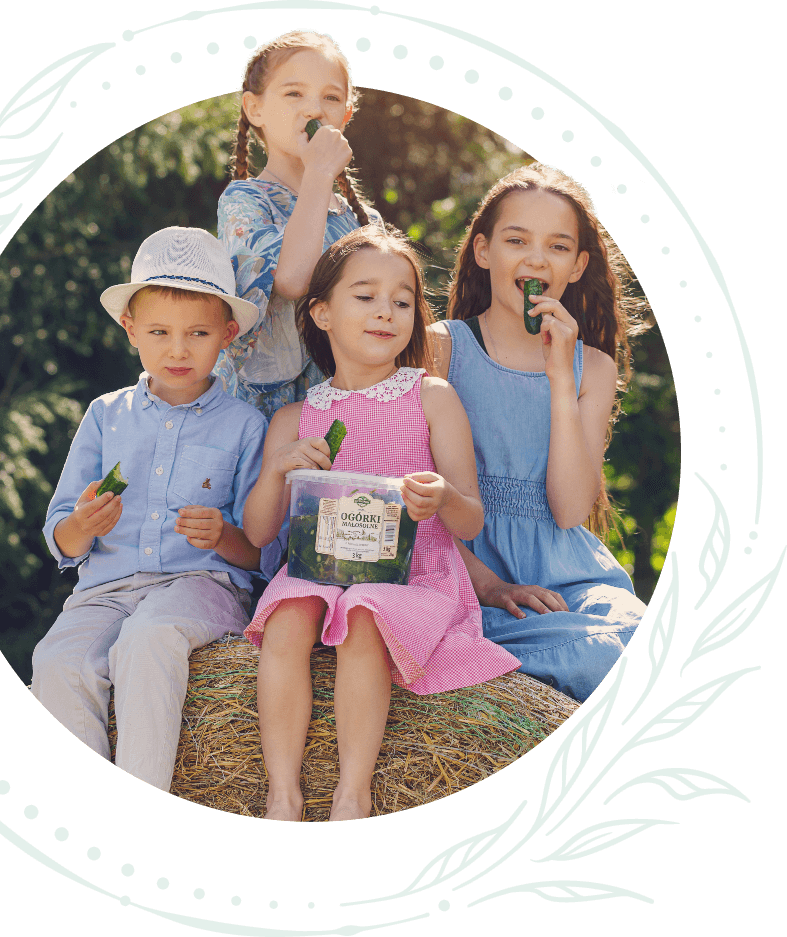 Products we care for from field to table
Better and healthier food thanks to our Farm to Table strategy.
Our products meet the highest quality standards. Regional flavours and traditional recipes. Fresh and selected vegetables come from the company's fields. Tradition plus modern production technology allows us to be one of the market leaders.
More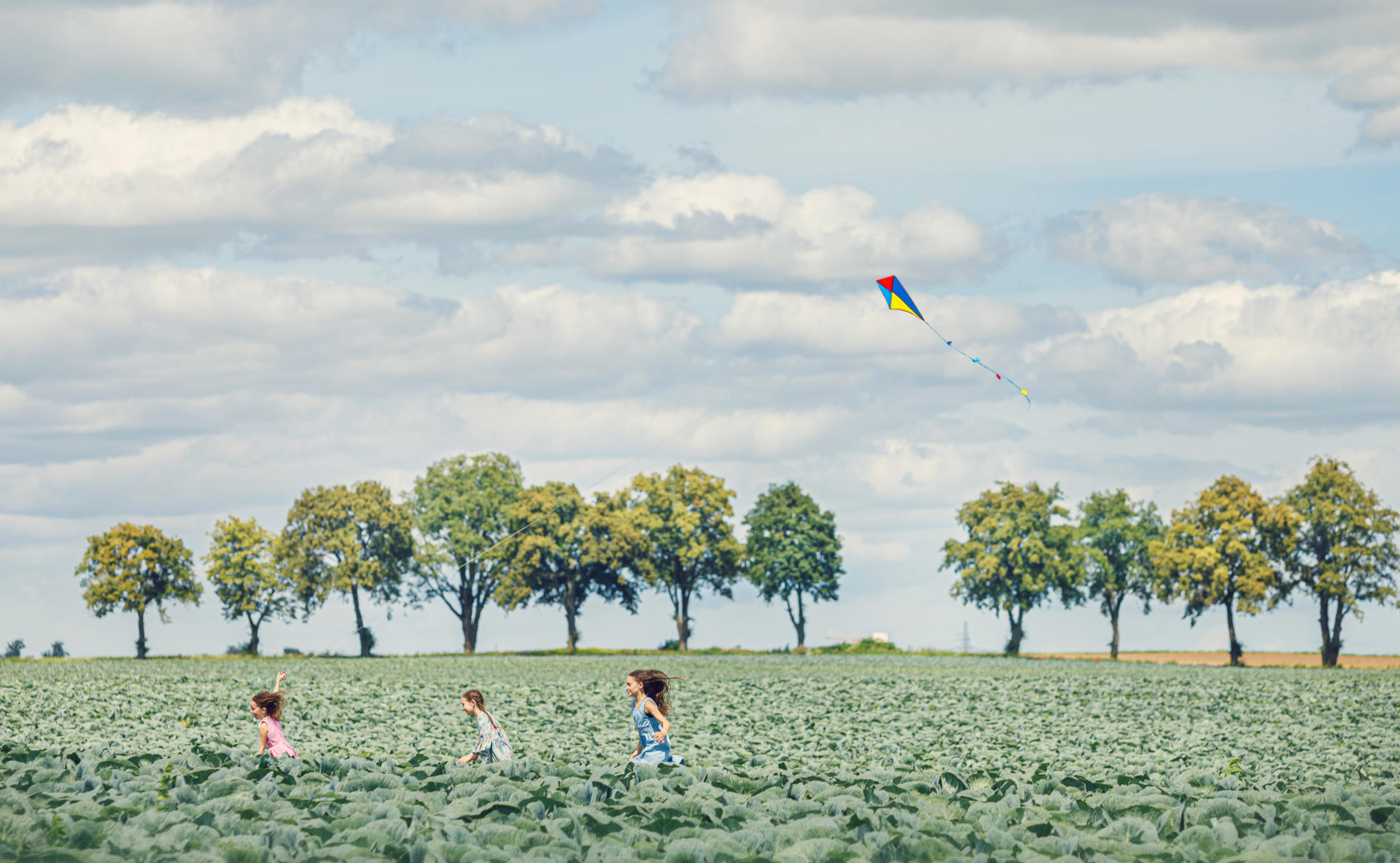 How are our products made?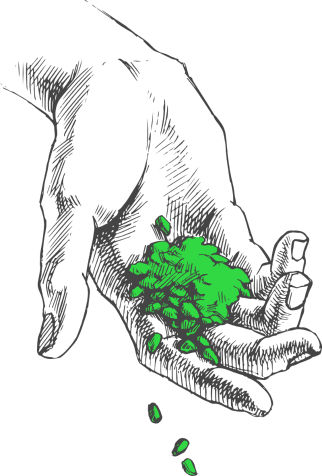 TRADITION
The company was formed from the transformation of a farm with the same production profile. For four generations, we have been upholding a family tradition that has been passed down from father to son. We naturally pickle cabbage and cucumbers using our tried-and-tested recipes and raw material from our cultivation. In 2016, our efforts were rewarded with the "Quality Tradition" certificate.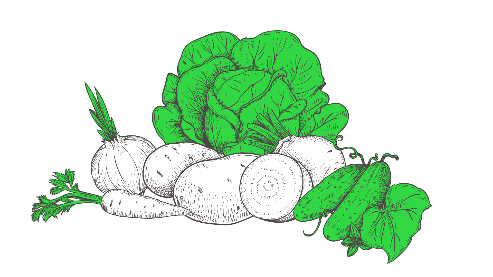 QUALITY
The high quality and excellent taste of the products are achieved through natural fermentation processes. Fresh and selected vegetables come from the company's fields. On our farm of more than 1,300 ha, the international GlobalGap system has been implemented, which ensures food safety for primary agricultural production.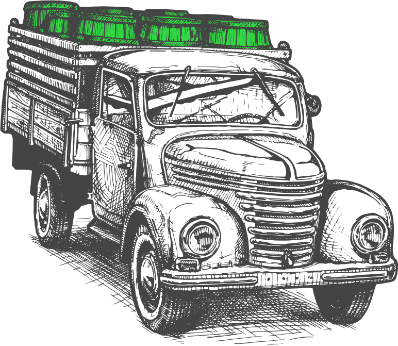 DEVELOPED DISTRIBUTION SYSTEM
We have extensive production and storage facilities and our specialised transport. The extensive distribution system covers the whole of Poland and part of Europe, which ensures timely delivery.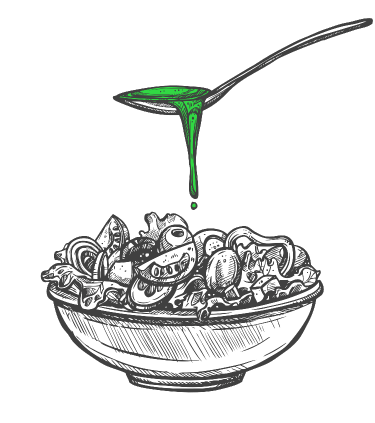 NATURE AND HEALTH
Our products are referred to as superfoods, which means functional foods that manifest a wide range of effects on the human body. Modern medicine argues that pickles are excellent prevention for many gastrointestinal, immune and cancer diseases.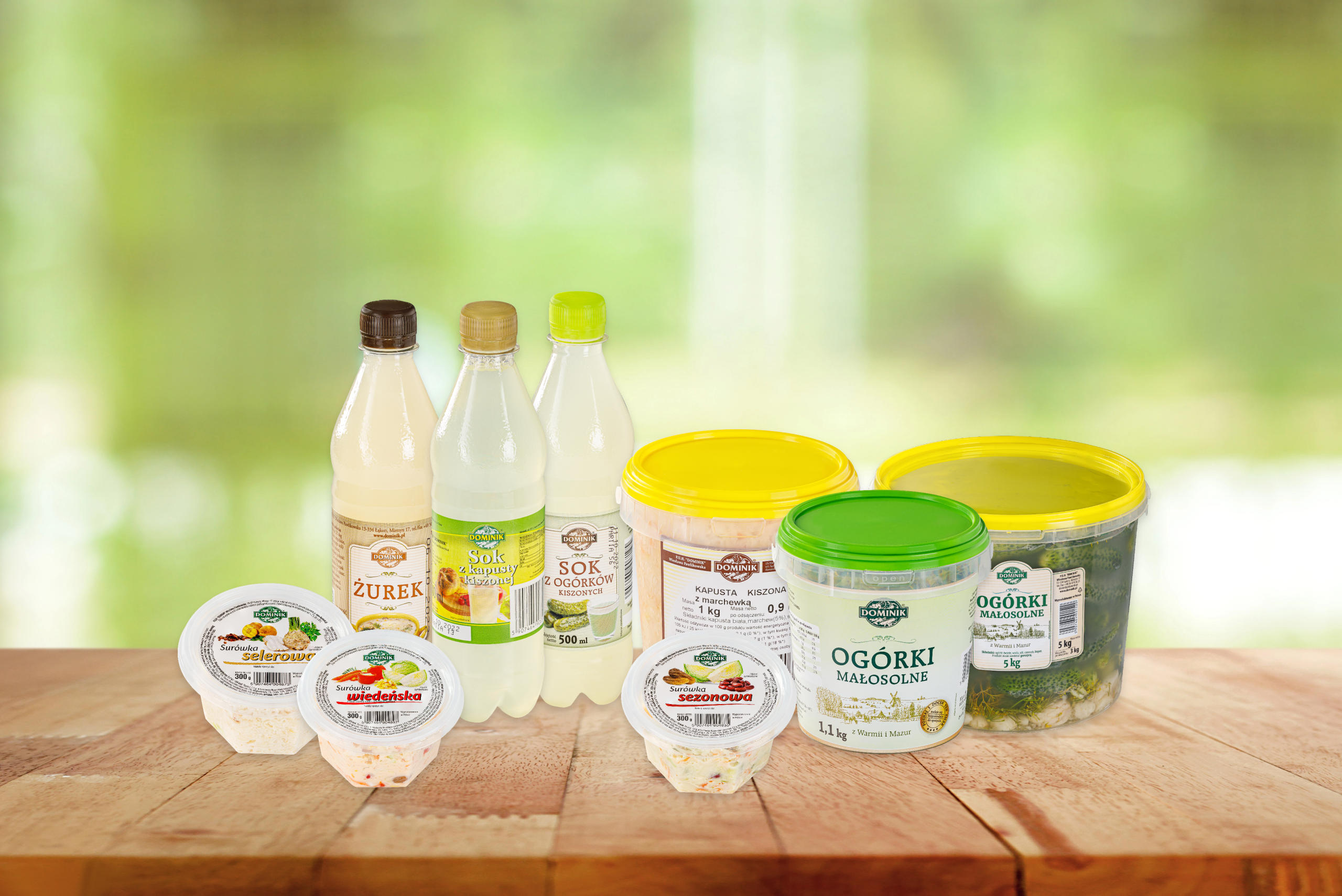 Our products
Our company can fulfil your order in a short time while ensuring that the products we deliver are always of the highest quality
The trust of our customers and the quality of our products are of paramount importance to us!
More
Fresh
Laboratorium Higieny Żywności i Żywienia
Punctuality
Fast and timely delivery
Logistics
Own transport base and distribution centres
Own facilities
Production and storage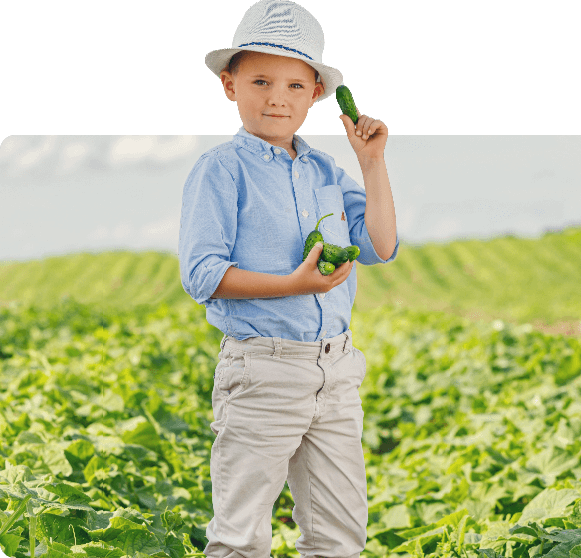 Would you like to learn more about our products?
We encourage you to contact us and cooperate with us and learn more about the opportunities we provide to our customers!
We will supply the best products for your shop
Contact us