Seasonal products
Seasonal products – freshness and flavour on your table:
– Authentic taste of the season: Discover the unparalleled flavour and exceptional freshness of baby cabbage, only available for a short period. Freshly harvested baby cabbage provides a delicate and uniquely fresh flavour to enhance your culinary experience.
– Diversifying the culinary experience: Seasonal products open the door to a variety of culinary possibilities. Use them to experiment in the kitchen, create new recipes and enjoy the variety of flavours the season offers.
– An informed choice: By choosing seasonal products, you are supporting sustainable cultivation and local producers. This is not only good for the environment but also for your well-being and health, as seasonal products often have a higher nutritional content.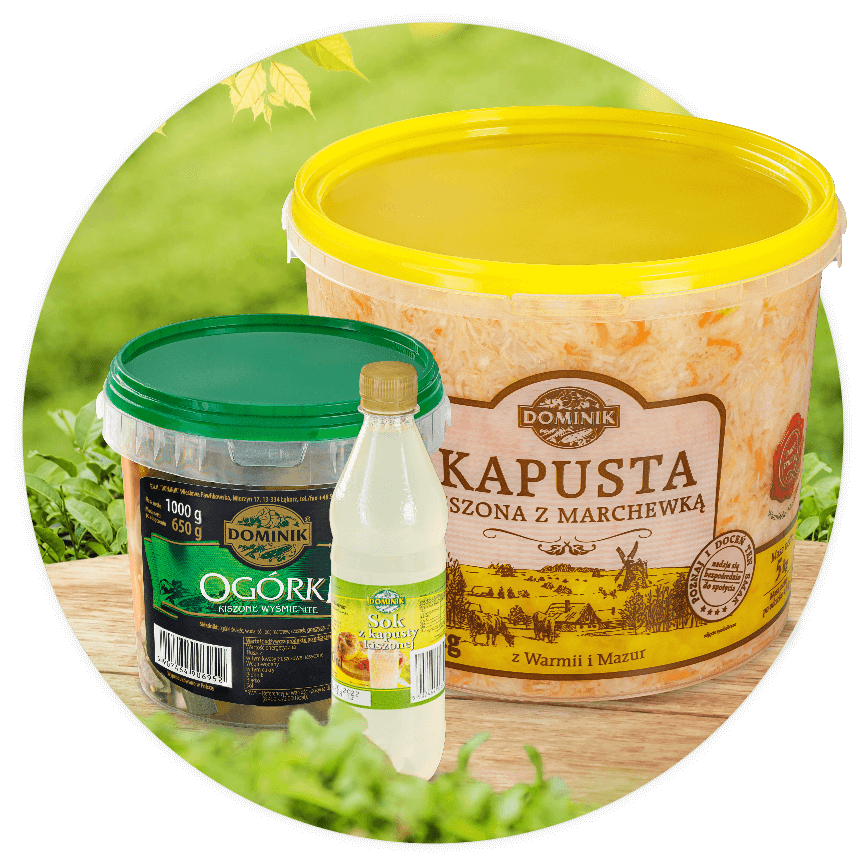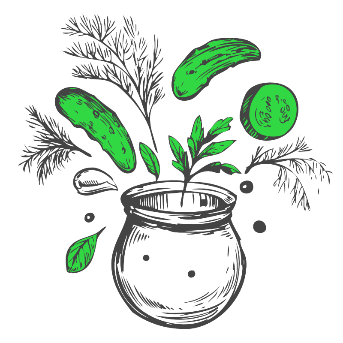 Fresh and selected
vegetables
State-of-the-art technology
and qualified staff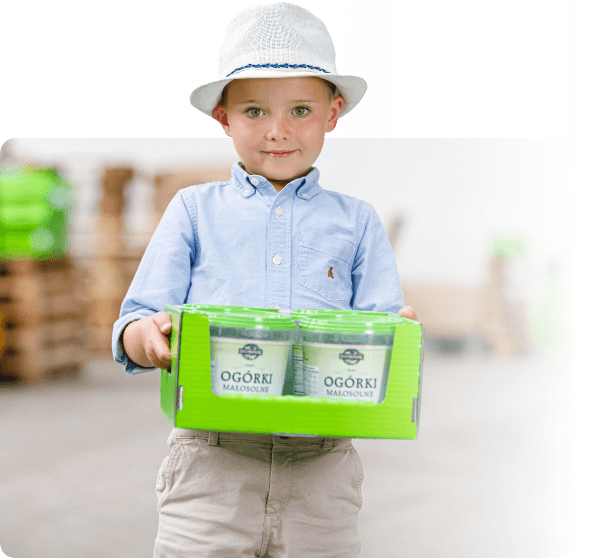 Join the ranks of our satisfied customers!
We will supply the best products for your shop
Contact us