Kujawy salad (Kujawska)
The main ingredient in the production of the salads is selected vegetables from our crops. Take a look at our range of salads.
Content
White cabbage, mayonnaise, leek, carrot, sugar, citric acid, salt.
Available packages
300g, 1kg, 3kg, 5kg, 10kg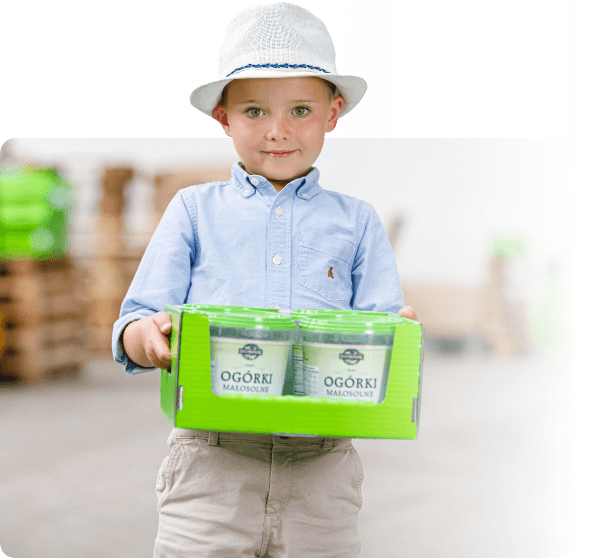 Join the ranks of our satisfied customers!
We will supply the best products for your shop
Contact us