Sauerkraut juice
Sauerkraut juice – drink the juice to keep your health Vol. 0.5 l
Made based on a regional recipe. Preventive and health value; strengthens the body's resistance to stress and improves nervous system and brain function. Strengthens immunity and supports the process of weight loss. Lowers cholesterol, recommended for anaemia.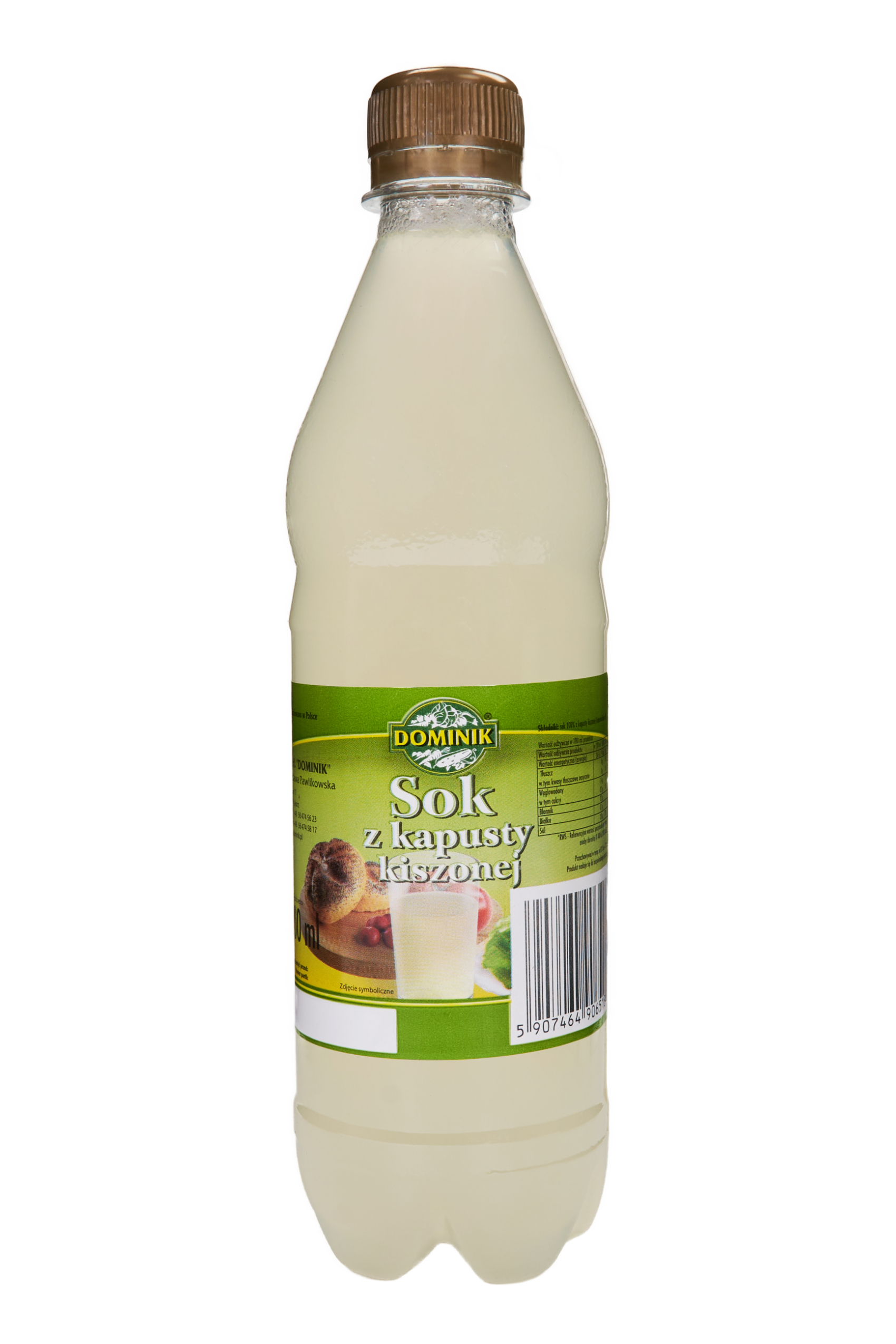 Content
Water, rye flour, wheat flour, dried minced garlic.
Available packages
500 ml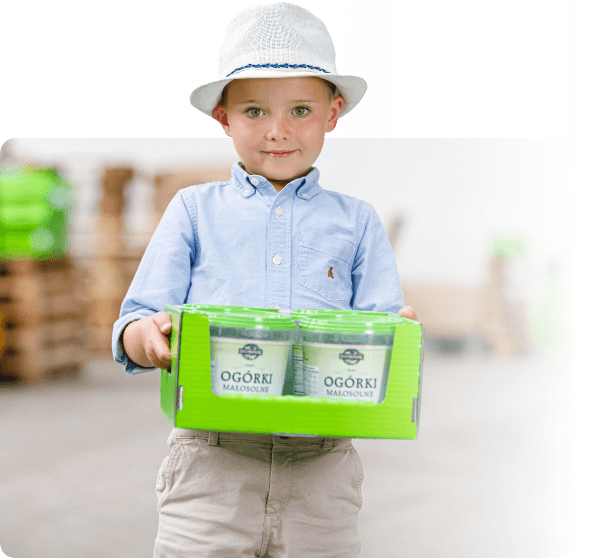 Join the ranks of our satisfied customers!
We will supply the best products for your shop
Contact us