Sour rye soup
Sour rye soup is one of the old Polish soups that is still enjoyed throughout Poland nowadays. The basis of the concentrate is a sourdough starter made from rye flour mixed with warm water, made according to our recipe.
The soup is often served with separately cooked potatoes covered with lard or bacon and an egg. Served traditionally at Easter.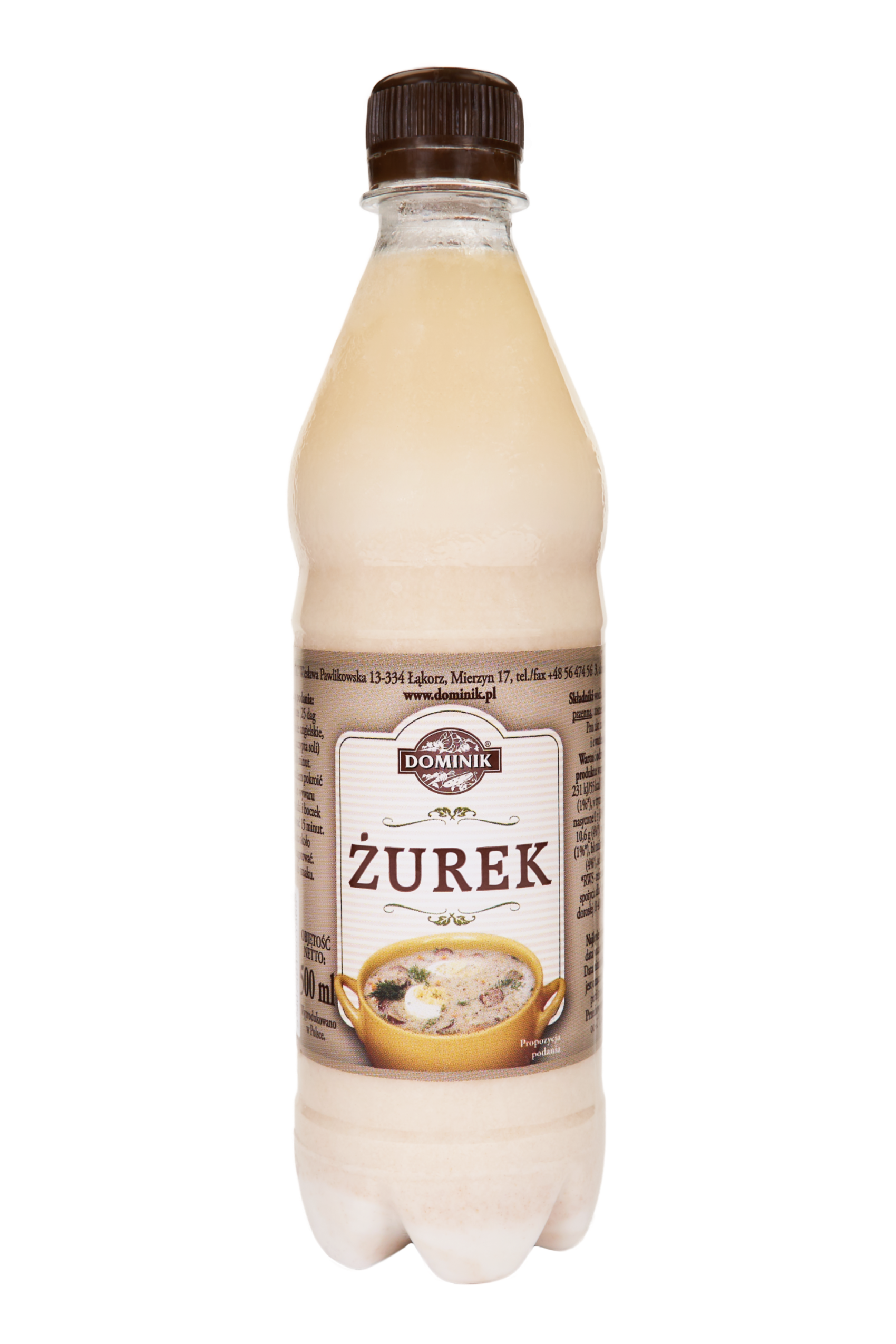 Content
Water, rye flour, wheat flour, dried minced garlic.
Available packages
500 ml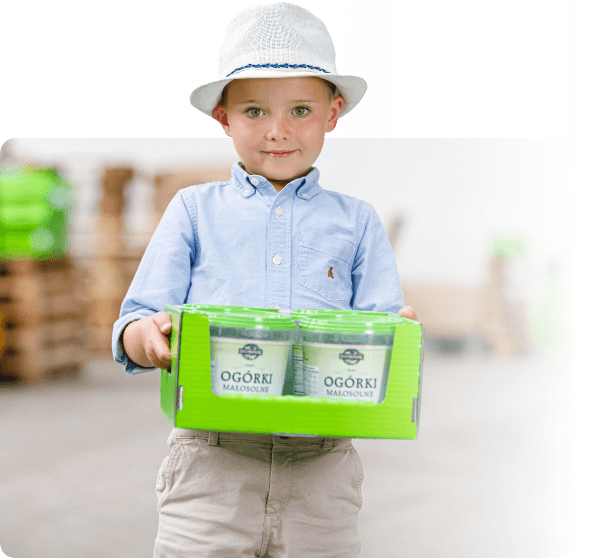 Join the ranks of our satisfied customers!
We will supply the best products for your shop
Contact us